Jammin Jan
Blues Band Jammin Jan is based in Independence, Missouri and has been a member with GigMasters since 2015. Jammin Jan services Jackson County and will travel up to 10 miles from Independence, MO. Hire Jammin Jan through GigMasters today!
(more)
Blues Band from Independence, MO
 (
8 miles from Kansas City, MO
)
# 2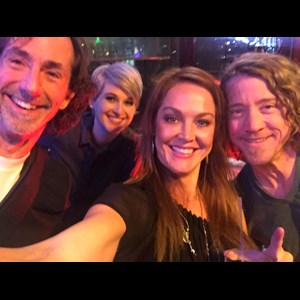 Kelly Blue Band
The Kelly Blue Band is ready to make your event the ONE event that all your friends will be talking about for years to come! Our goal is to make sure all your entertainment needs are covered. We will work with you on every detail Your event could be a wedding reception, or a 60's themed birthday party……Kelly Blue will taylor the music to fit. Sure, we have a set-list of songs we know will keep the dance-floor full ALL NIGHT LONG….but you may have that special song…. and we are…
(more)
Variety Band from Overland Park, KS
 (
15 miles from Kansas City, MO
)
# 3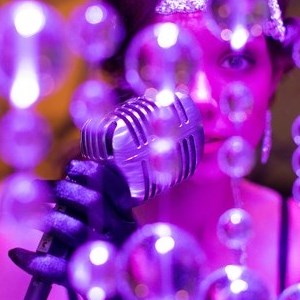 Gatsby Gang Jazz Band
The Gatsby Gang is the premier Gatsby themed Jazz Band in the Kansas City area! We perform roaring 20s/30s jazz and also modern pop/jazz/lounge hits. The Gatsby Gang performs for hundreds of weddings and private/corporate events and Gatsby parties.
(more)
Jazz Band from Kansas City, MO
# 4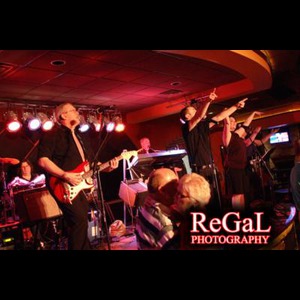 Pink Kadillac
WHEN YOU ABSOLUTELY HAVE TO HAVE THE VERY BEST. PINK KADILLAC has been the premier true variety band in the Omaha area for over 25 years. Playing all your favorites from yesterday to today. They are genuinely entertainers who know how to get people dancing and make your party or celebration one to remember. Strong instrumentation and tight vocal harmonies explain why this band is in high demand throughout the year. The most common comment about the band is the they make any event just plain…
Variety Band from Bennington, NE
 (
176 miles from Kansas City, MO
)
# 5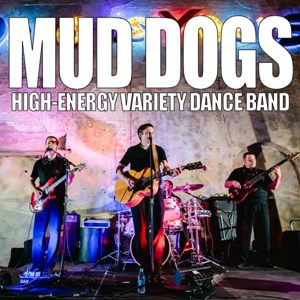 Mud Dogs Band – The Midwest's Top Rated Party Band
*Featuring the biggest song list in the Upper Midwest *Playing hits from multiple genres, including: Rock, Oldies, Pop, and Country *Customized set lists for your event *Guaranteed to keep people on the dance floor all night long Mud Dogs FAQ: Q: How much do the Mud Dogs charge per night? A: Exact pricing depends on the date, location, timing, and setup requirements–Please fill out our "request a free quote" for more information. Q: How far in advance does the band book…
(more)
Dance Band from West Des Moines, IA
 (
176 miles from Kansas City, MO
)
# 6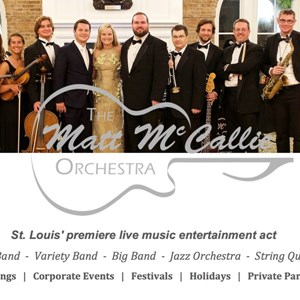 The Matt McCallie Orchestra, L.L.C.
St. Louis Battle Of The Bands champion and Couples' Choice Award winner, this is the band you want; the one that can do things no other band can do. The Matt McCallie Orchestra is a premiere entertainment act specializing in creating the perfect soundscape for your most precious memories. We are all about making your celebration joyful and exciting as you and your family, friends, and guests create moments you will always cherish. As a full service music entertainment company we offer a…
(more)
Dance Band from Saint Louis, MO
 (
226 miles from Kansas City, MO
)
# 7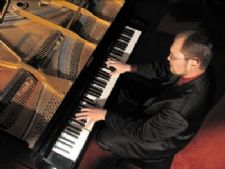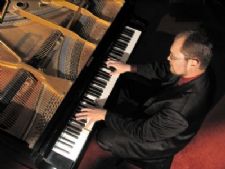 Play It Again Scott Entertainment
Play It Again Scott Entertainment will meet your musical entertainment needs in an honest and professional manner. Scott specializes in jazz piano and accordion and can provide you with a band perfect for weddings, anniversaries, corporate functions, clubs, or private parties. You can choose the line-up and instrumentation that will be best for your event. Here are some options Play It Again Scott Entertainment can provide: solo piano/keyboards or strolling accordion, duo, trio, quartet…
(more)
Jazz Band from Owasso, OK
 (
207 miles from Kansas City, MO
)
# 8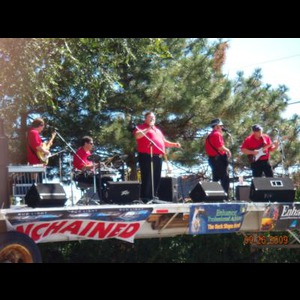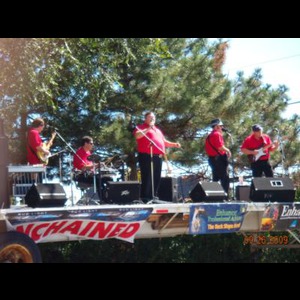 Unchained
We are a fun group to be around. We play 50-70's,Country & Blues. We all have good time in the music business. The bands name is Unchained. When your looking for a group that would be fun for any and all jobs look no farther. No Job is to Big and No Job is to Small. We are also interested in Fund Raisers as well as any benefits.
Cover Band from Goddard, KS
 (
191 miles from Kansas City, MO
)
# 9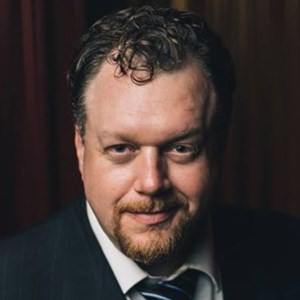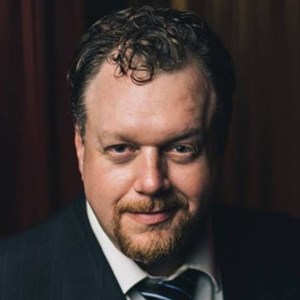 Joe Mancuso
Joe Mancuso is an Award Winning Vocalist and Recording Artist. He can sing in all vocal styles, but primarily performs as a Jazz, Blues & Pop singer. He is the first call in St. Louis for many fans that are looking for a top notch presentation of jazz standards performed by artists such as Frank Sinatra, Ray Charles, Tony Bennett and the like. He is NOT an imitator or impersonator; Mancuso has a deep love for this music and brings a fresh, contemporary approach to the genre, while respecting…
Jazz Band from Chesterfield, MO
 (
218 miles from Kansas City, MO
)
# 10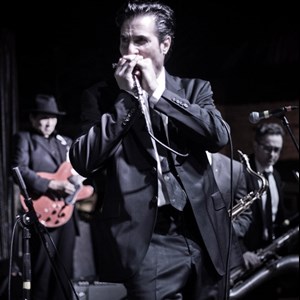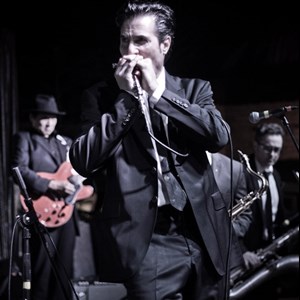 The Special 20s
The Special 20's are Chicago based blues and swing band, specializing in Chicago Blues, Jazz, West Coast Swing and 50's Rock n' Roll!!!! They put on a great show that will have your crowd dancing. They play music that will appeal to anyone, old, young, music lovers, blues traditionalists, professionals and even hipsters. What ever your occasion, The Special 20s can put on the perfect show that your guests are sure to enjoy. They are a professional touring band that does private events on…
(more)
Blues Band from Chicago, IL
 (
409 miles from Kansas City, MO
)
# 11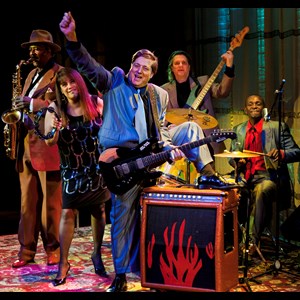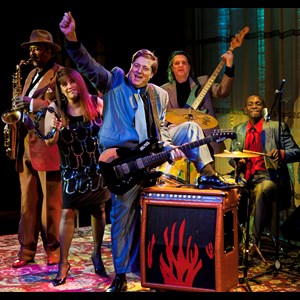 Dave Weld And The Imperial Flames
Dave Weld and the Imperial Flames, an authentic blues band with versatile talent, variety, and a cohesive show that includes original driving blues, Motown, Oldies, Jazz standards, Classic Rock, Soul and ballads. The originals are classic in nature, the standards are revitalized with striking three part vocal harmony, four vocal stylists, including Rami winner Monica Myhre, authentic tenor sax from a legend, passionate guitar schooled from the masters, and tight, rock solid rythm…
(more)